Salem Family Aquatic Center
Please read the memo below for all of the
details about our opening on June 27, 2020. 
Salem Aquatic Center tentatively set to open Saturday June 27th
June 16, 2020 | by Toby Gullion
Plans are underway to open the Salem Aquatic Center.
Salem City Manager Rex Barbee made the announcement at Monday night's city council meeting.
"We are hoping to open up the 27th. Most of the guidelines we are waiting for are supposed to come out on the 19th and we have some information ahead of time and we are working on that. But by Friday of this week we are supposed to have guidelines to follow."
Barbee says current plans are to hold an adult morning swim from 5:30 to 8:30 each morning. The pool will then be sanitized before swim lessons are offered from 9 to 9:45 Monday through Thursday and a special needs swim is held on Fridays. After another 15 minute cleaning, the first open swim of the day will be held from 10:00 am to 2:00 pm. After an hour for cleaning, a second general swim will be held 3:00 pm to 7:00 pm. Following another hour of sanitizing, there will be an opportunity for one swim party each night from 8:00 pm to 9:30 pm.
Those entering the pool will have to have their infrared temperature taken and cleared of any signs of illness.
Barbee expects the state guidelines received Friday will detail if the bathhouse can be used or if those swimming will have to come to the pool in their swim suits. Another unanswered question is if a limit will have to be placed on the number in the pool. To help in keeping the numbers down inside the aquatic center, tents will be placed outside the fence for family members to watch free of charge. Anyone choosing to sit out under the tents must bring their own chairs. We will have chairs available inside but patrons will also be allowed to bring in their own lounger chairs this season. The concession stand will be open, but with only prepackaged items.
Tentative plans are to begin online registration and payment on a first come-first serve basis for pool parties on Friday, June 19th.
Barbee reports a staff for the aquatic center has been put together. Barbee says another update will be given after state guidelines are received.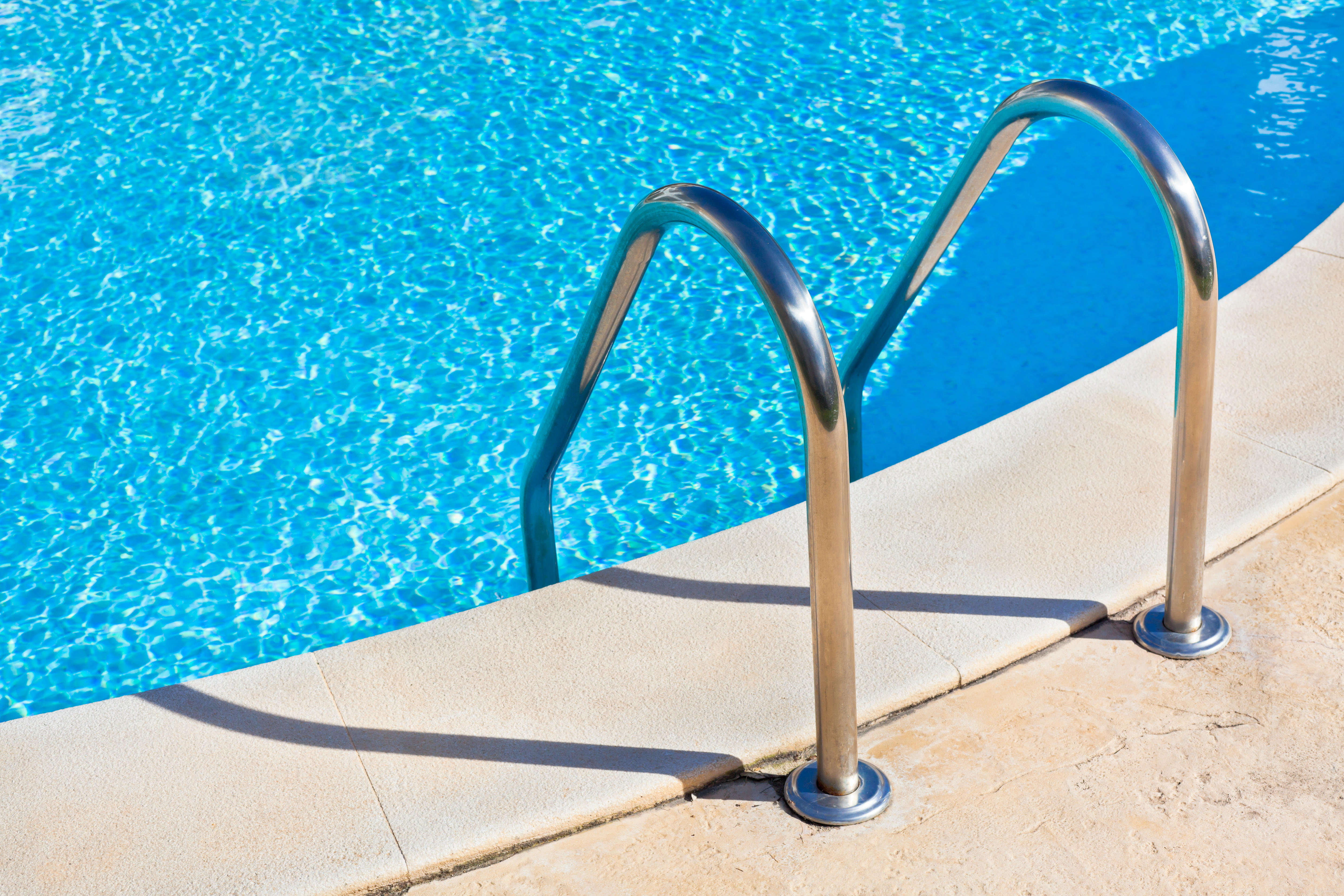 General Admission Rates, Group Rates, and Season Passes. Click here to purchase your passes for next season.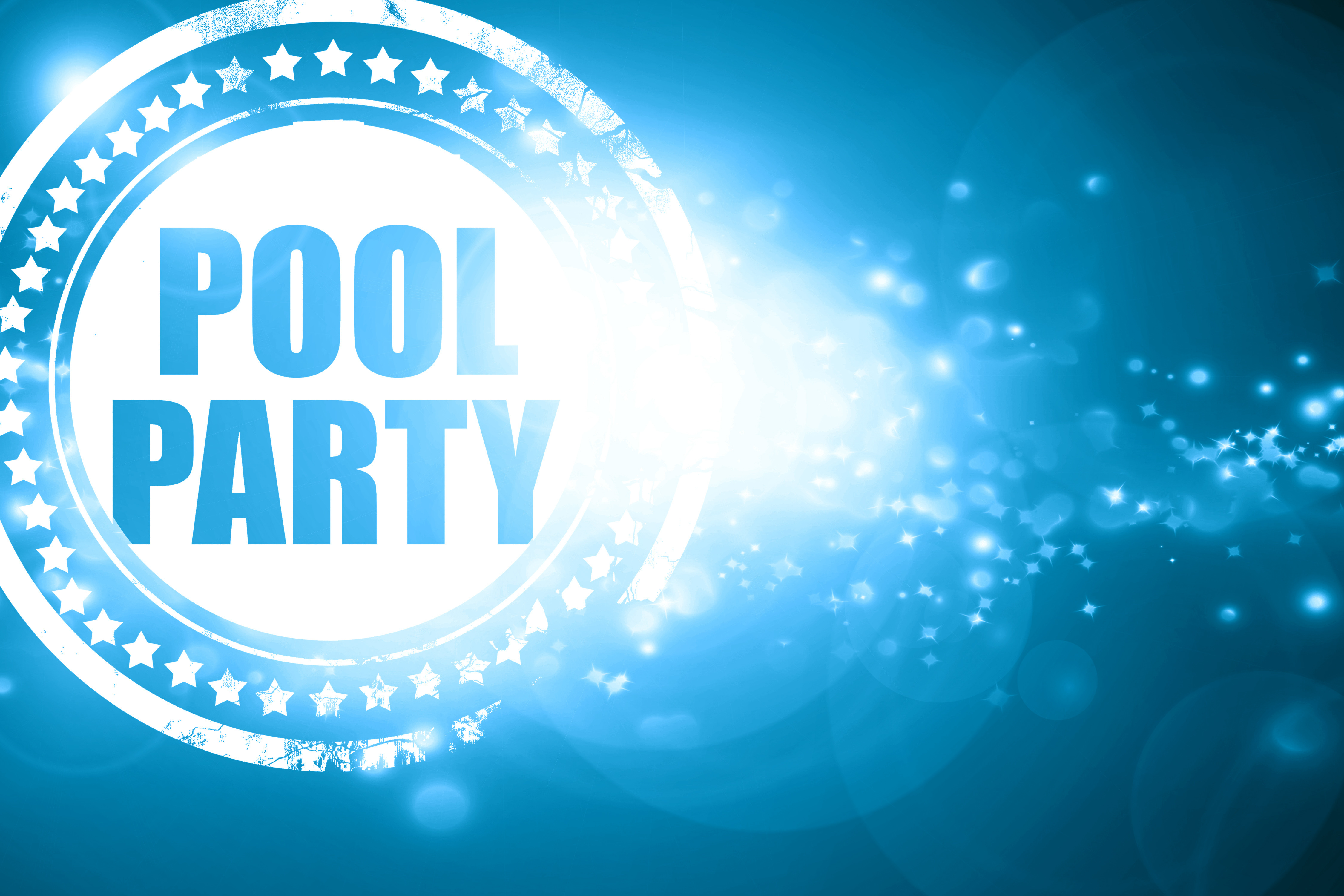 Rent the Salem Family Aquatic Center for your birthday party, graduation celebration, family reunion or just for fun in the sun!!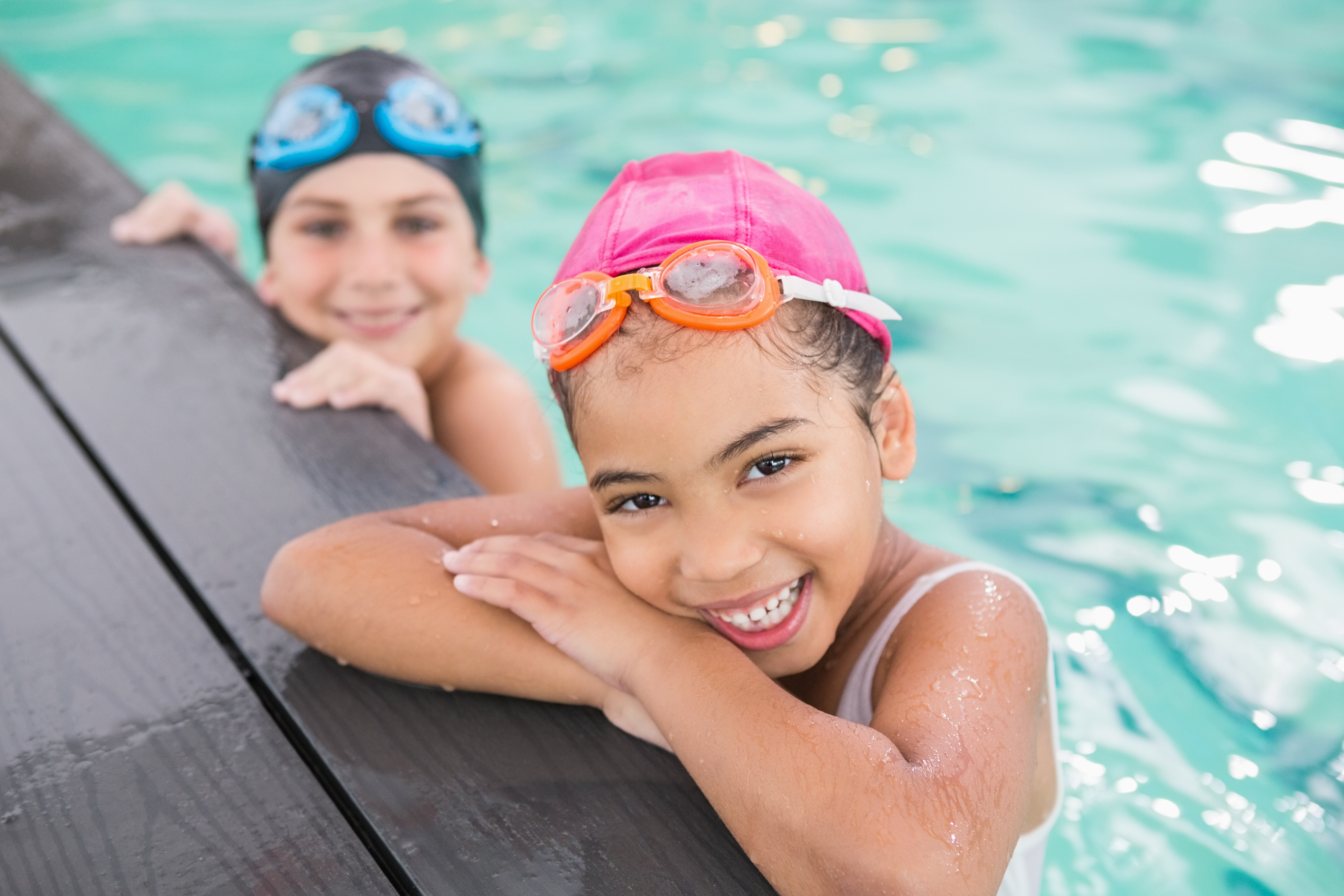 A variety of programs available at the pool from Introduction to Water for Infants to Lessons for Adults