Salem Family Aquatic Center
The pool will be opening for the 2022 season on May 28th at 11AM.
Parties and swim lessons will be available for booking
on a first come, first serve basis on May 1st at 11AM.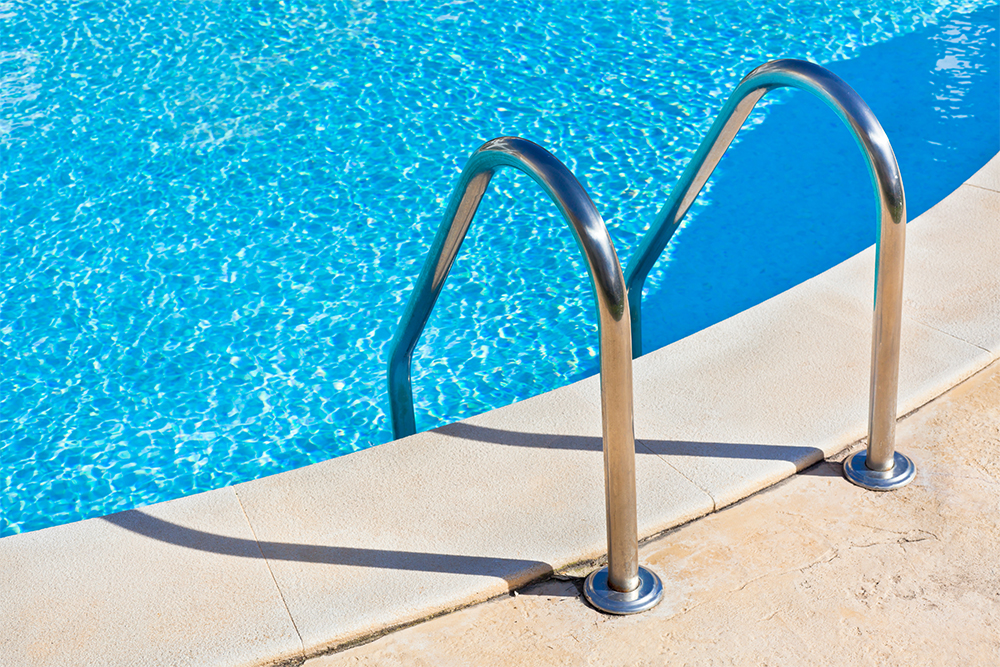 General Admission Rates, Group Rates, and Season Passes. Click here to purchase your passes for next season.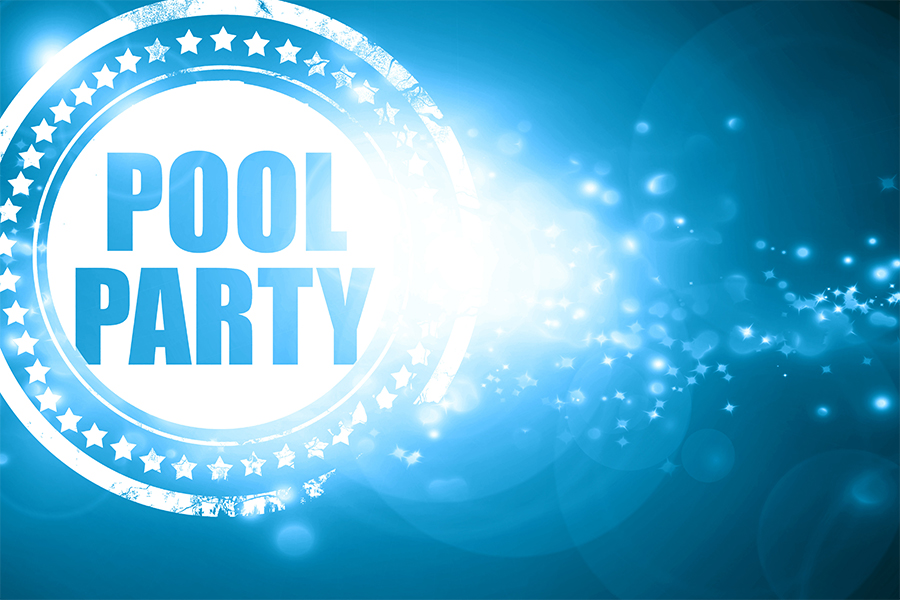 Rent the Salem Family Aquatic Center for your birthday party, graduation celebration, family reunion or just for fun in the sun!!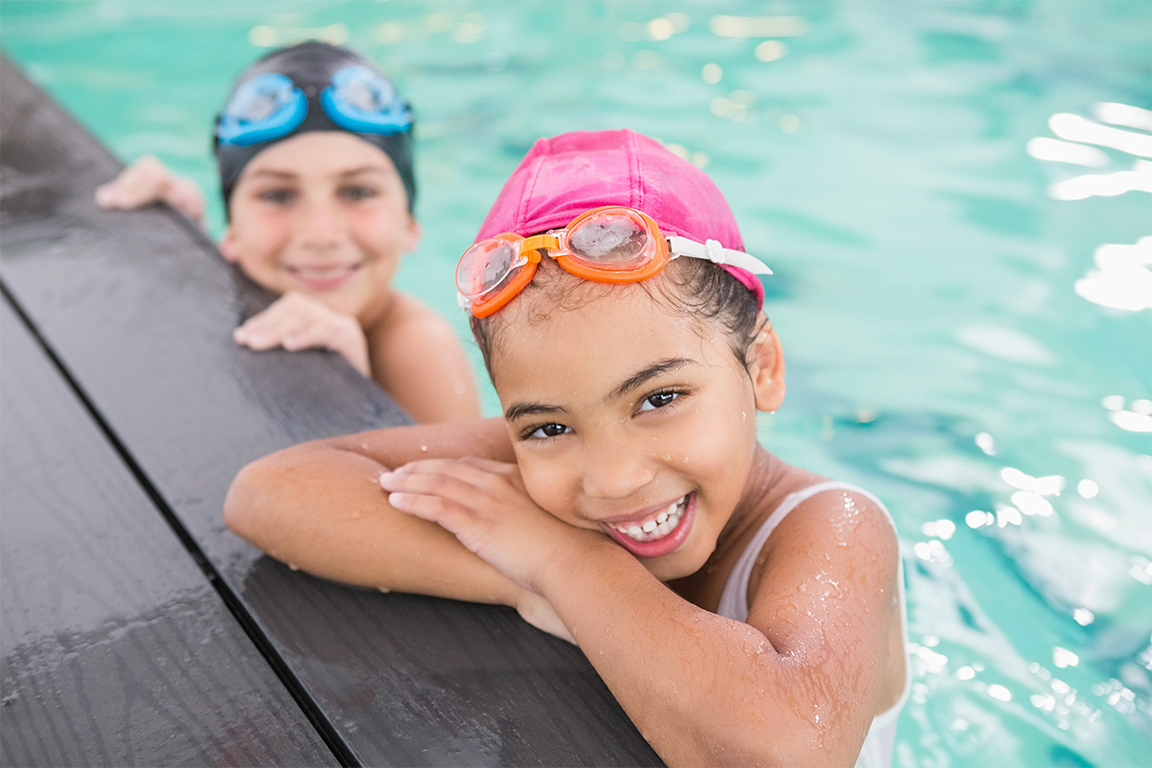 A variety of programs available at the pool from Introduction to Water for Infants to Lessons for Adults